Spanish language school in Valencia
Spanish school for foreigners in Valencia, Spain
It is not easy teaching a foreign language, most of all if there are students of different countries together with different languages and cultures.
Starting from this introduction, Arcades del Cid school's method aims to facilitate learning process of each single student.
For this purpose our teachers prefer to have a direct and kind relation with students, having in this way a social and funny environment inside the classroom, using a wide range of contents as grammar, cultural oddities, vocabulary, pronunciation, historical notions, literature, geography and everything else is linked to Spanish language and that can promote students' learning.
Our staff is made up from mother tongue teachers, Graduated in Spanish Philology and with experience in teaching Spanish language as foreign language.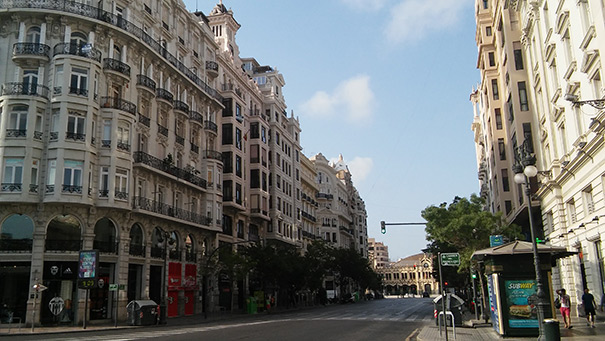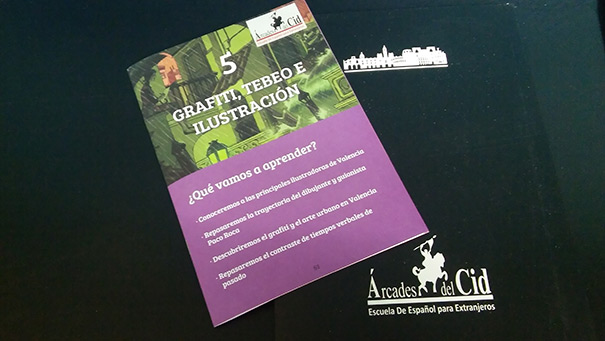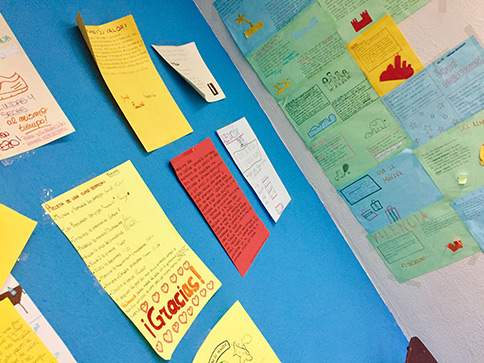 Special offers!


Discover our offers and choose the one that better suits your needs